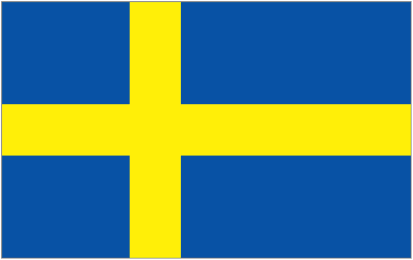 Congratulations are in order for team Sweden for their gold medal victory over Finland. Both teams had a phenomenal tournament, and it truly is a shame to see it end.
Amid all the talk about reverting to using amateurs in the Olympics, it was really nice to see the genuine elation on the faces of the Swedes and the heartbreaking devastation on the faces of the Finns. Honestly, as they were receiving their silver medals, they looked like they had just been told that they had won the lottery, but that their wives had been diagnosed with terminal cancer.
I wonder who's more unhappy. Jes Gölbez, or the Finns.
NHL play will resume on Tuesday, with 12 teams in action. The Canes will resume their schedule with a home game against
Boston
on Wednesday.